60 Magazine Street
703-568-4638 —Devon At first the upstairs shower was fine but leaked - probably freezing damage - you can see the blobs of solder that stopped that leak.
Then it had only hot water.
Now it has only a thin stream of cold water regardless of the lever position.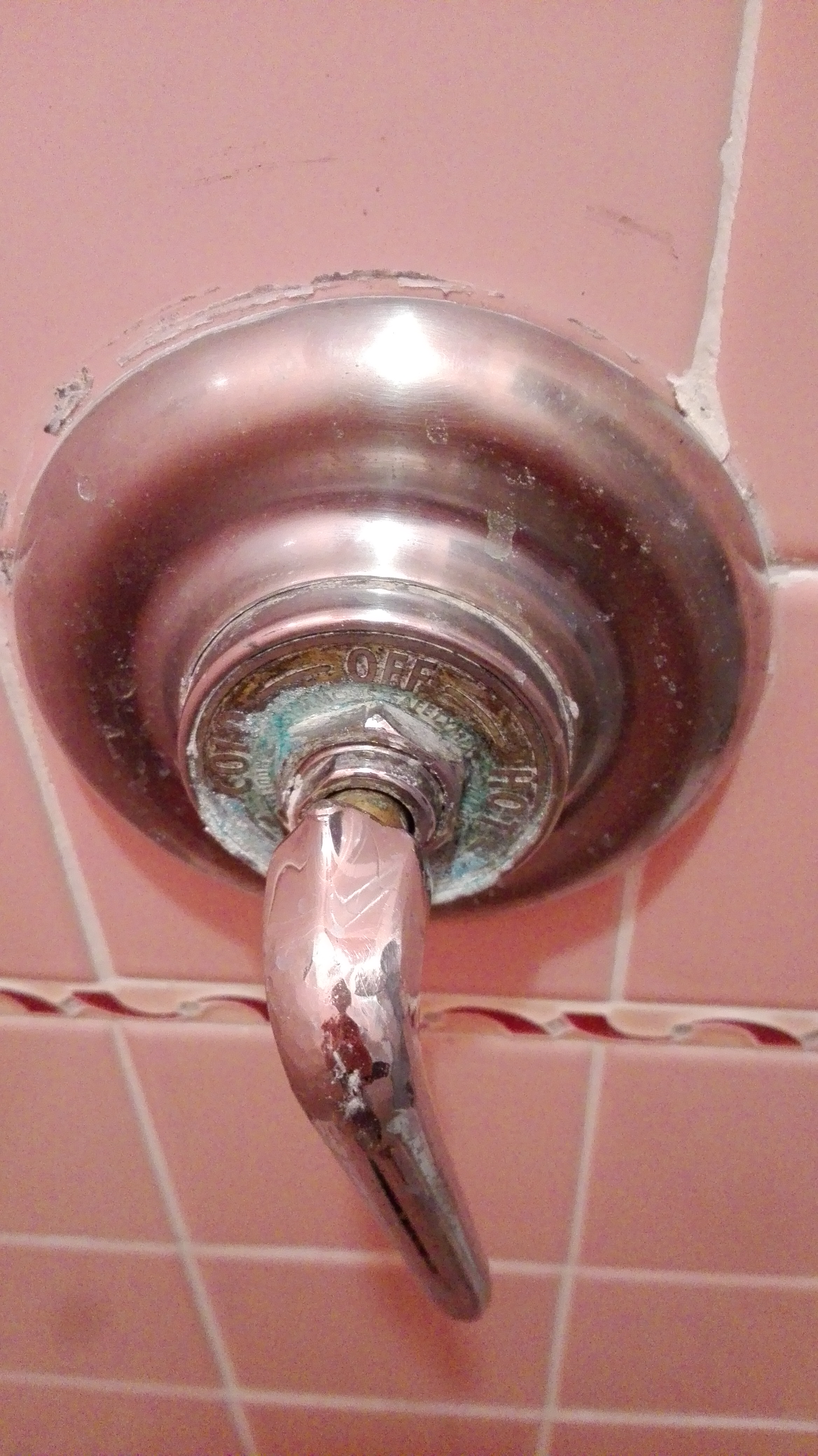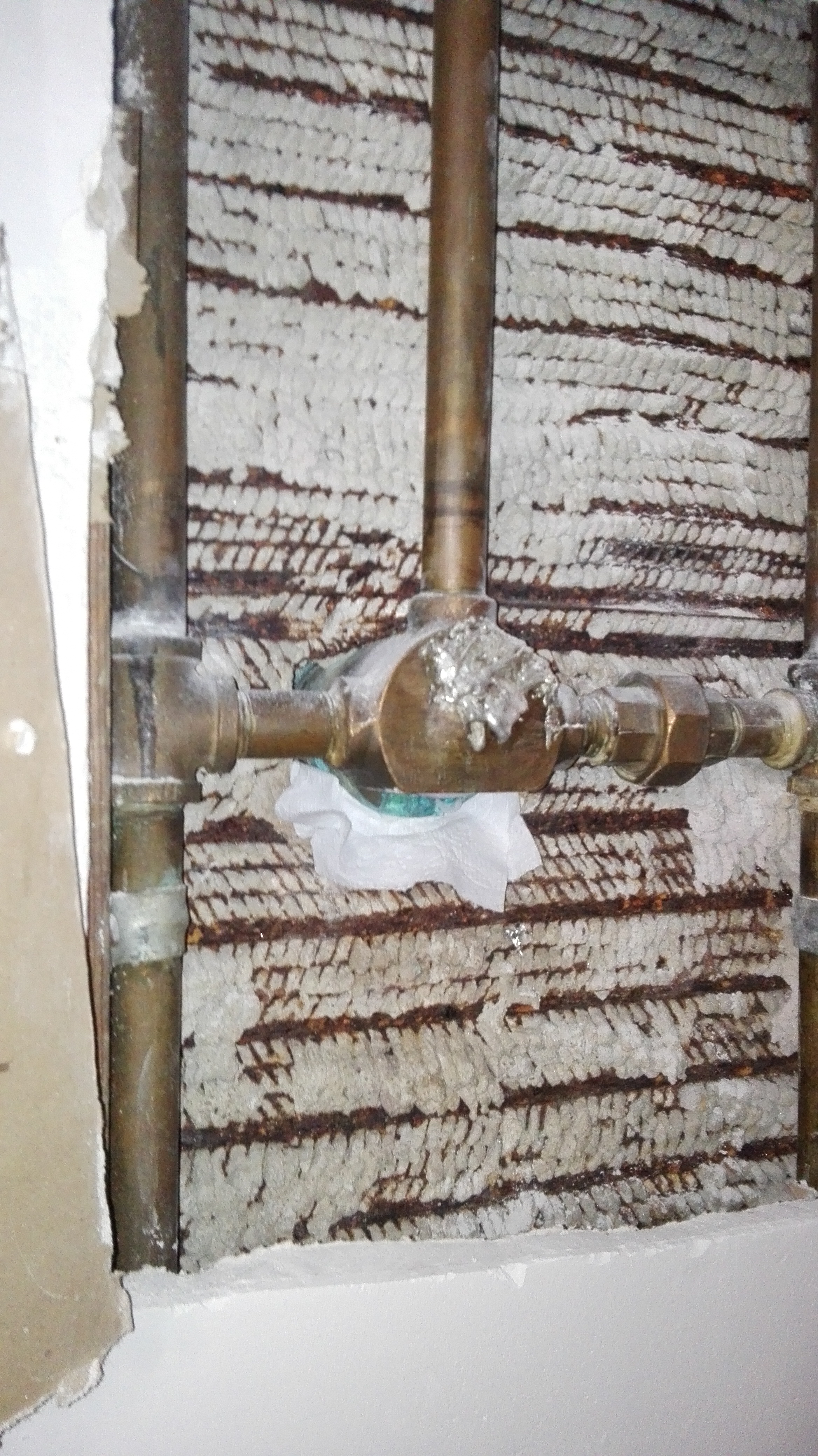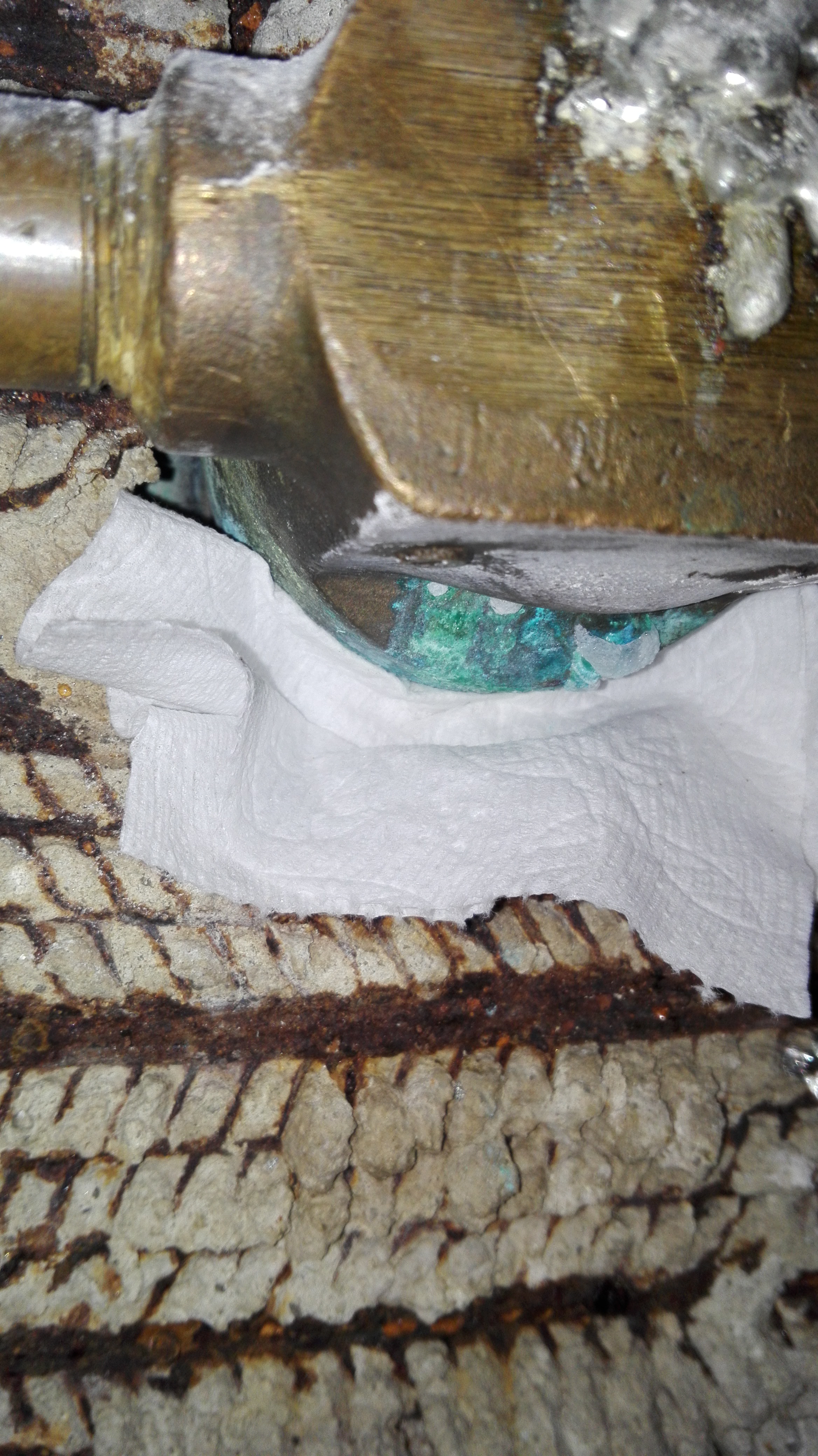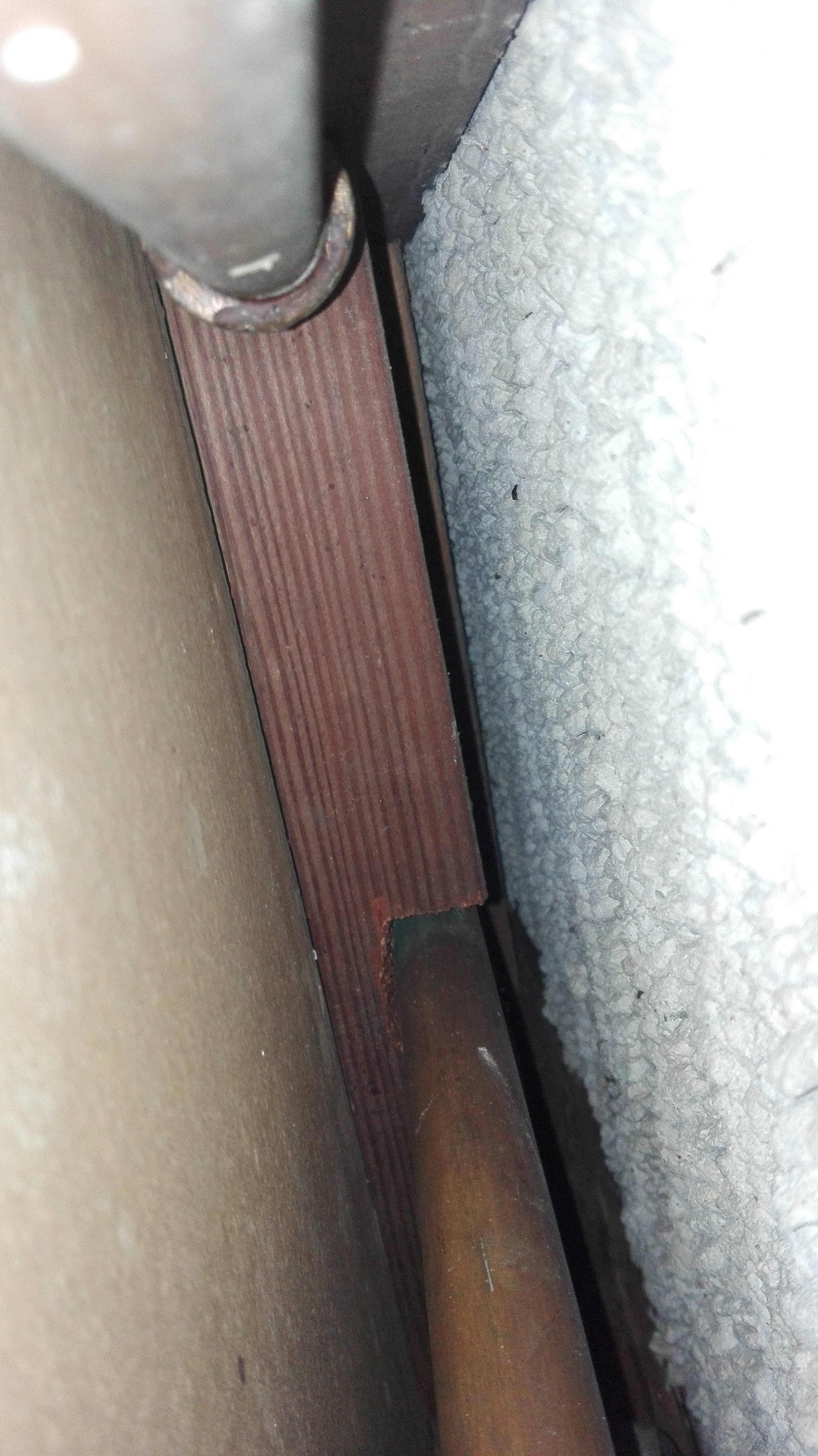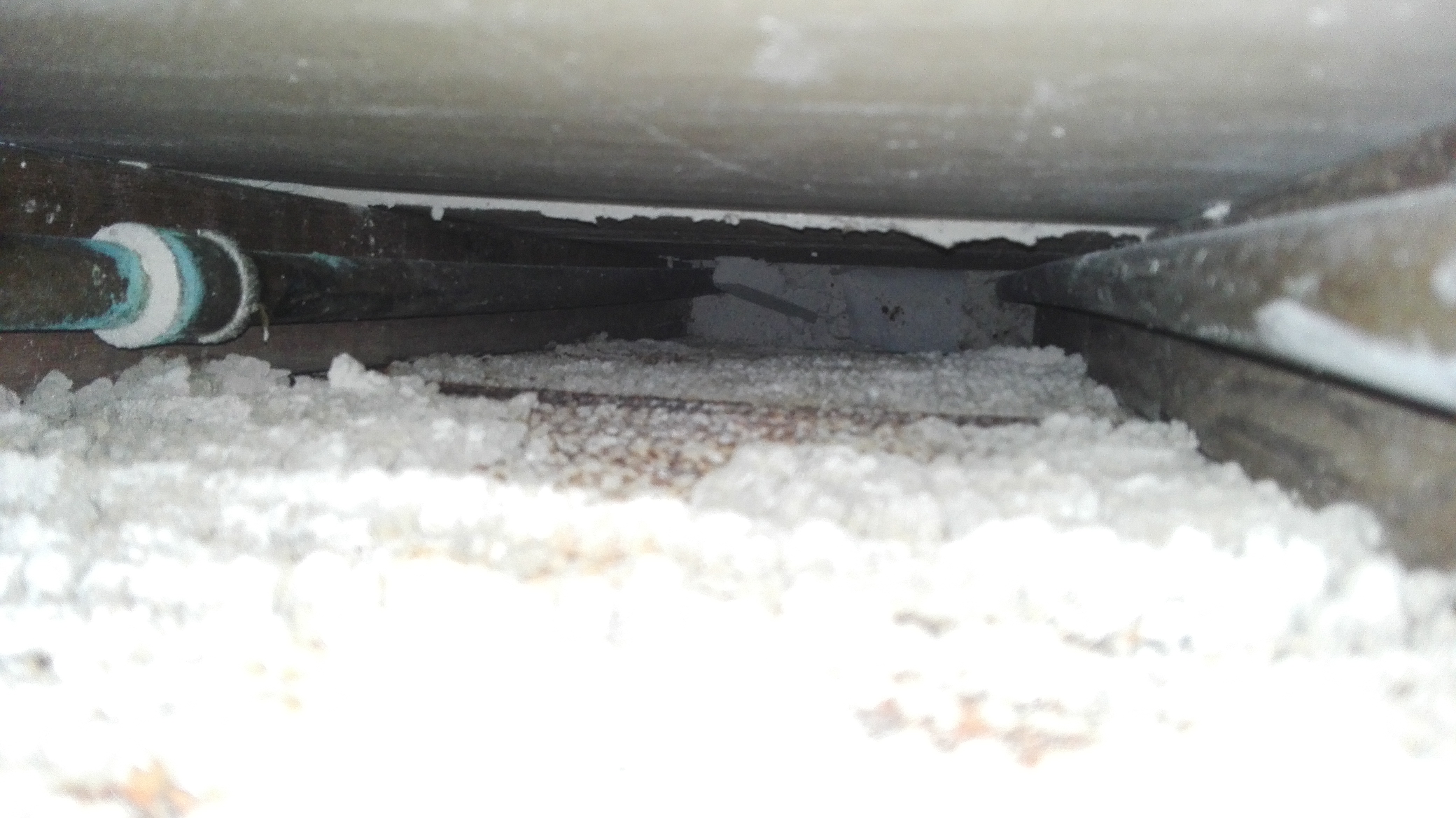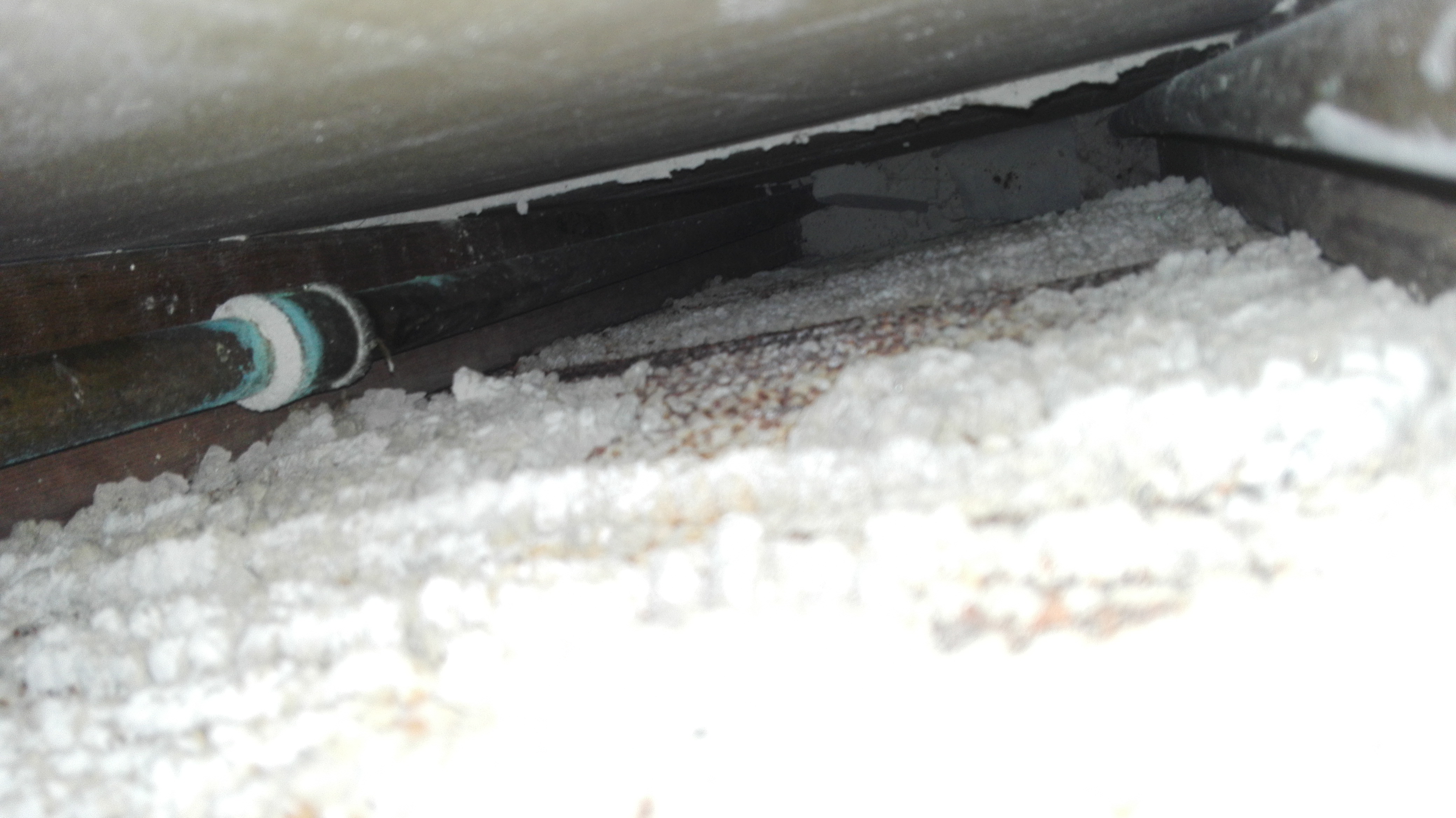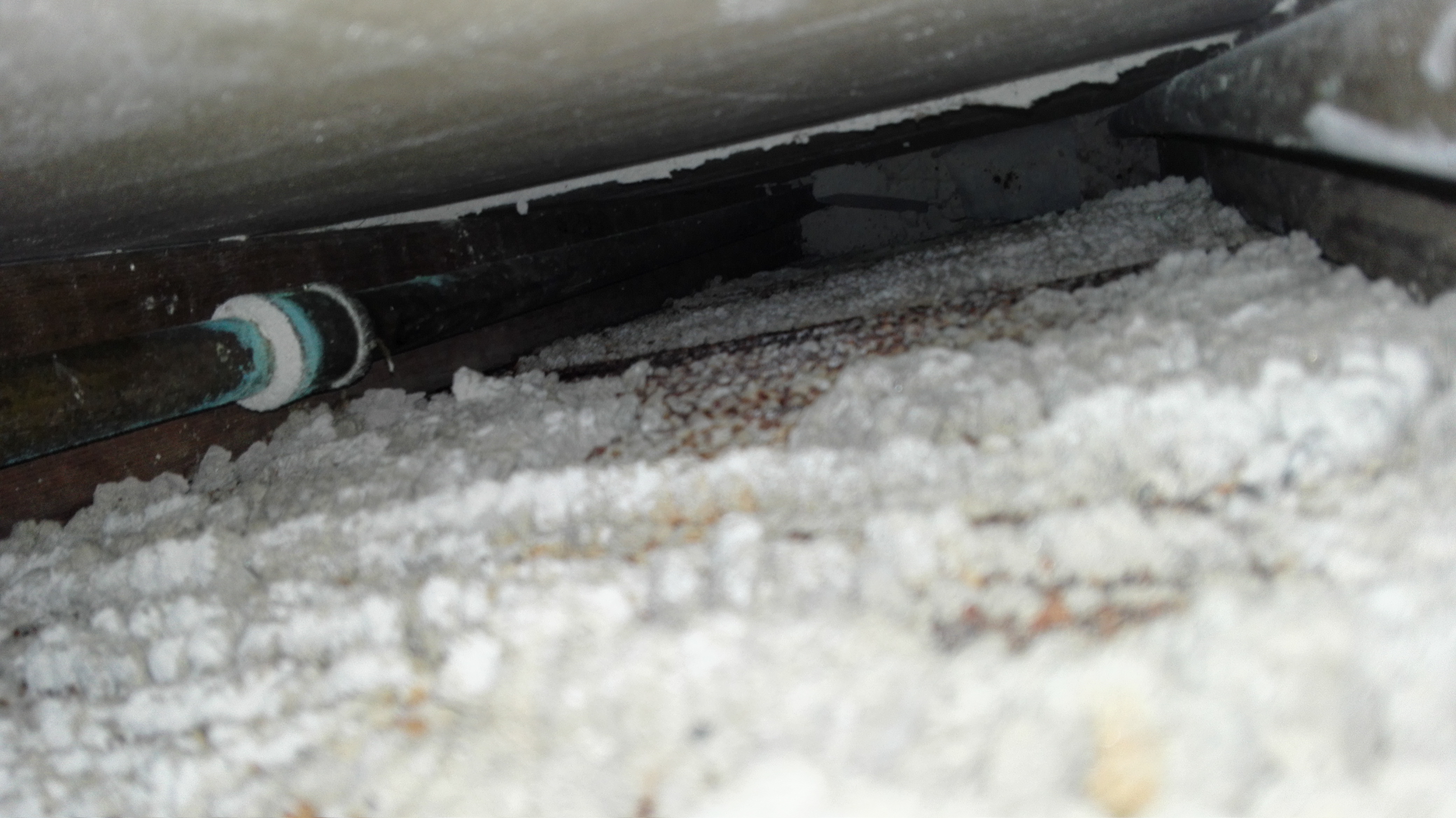 No photos of the ground floor toilet and sink, presumably shut off due to leaks.